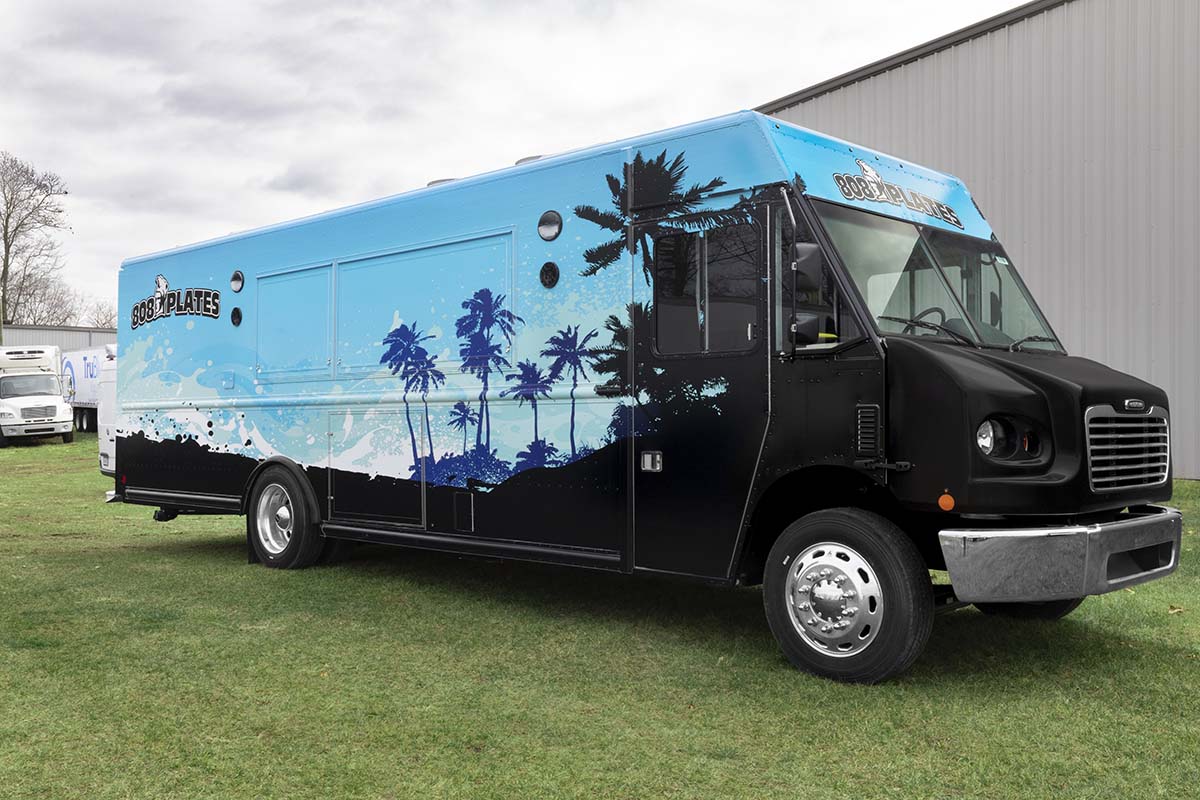 MK00063-808Plates-0042-slider
MK00063-808Plates-0040-slider
MK00063-808Plates-0044-slider
MK00063-808Plates-0043-slider
MK00063-808Plates-0045-slider
MK00063-808Plates-0047-slider
MK00063-808Plates-0048-slider
MK00063-808Plates-0052-slider
MK00063-808Plates-0049-slider
MK00063-808Plates-0053-slider
MK00063-808Plates-0055-slider
MK00063-808Plates-0058-slider
MK00063-808Plates-0060-slider
MK00063-808Plates-0004-slider
MK00063-808Plates-0001-slider
MK00063-808Plates-0006-slider
MK00063-808Plates-0008-slider
MK00063-808Plates-0010-slider
MK00063-808Plates-0011-slider
MK00063-808Plates-0015-slider
MK00063-808Plates-0017-slider
MK00063-808Plates-0021-slider
MK00063-808Plates-0019-slider
MK00063-808Plates-0023-slider
MK00063-808Plates-0027-slider
MK00063-808Plates-0025-slider
MK00063-808Plates-0029-slider
MK00063-808Plates-0031-slider
MK00063-808Plates-0035-slider
MK00063-808Plates-0033-slider
MK00063-808Plates-0036-slider
MK00063-808Plates-0032-slider
MK00063-808Plates-0037-slider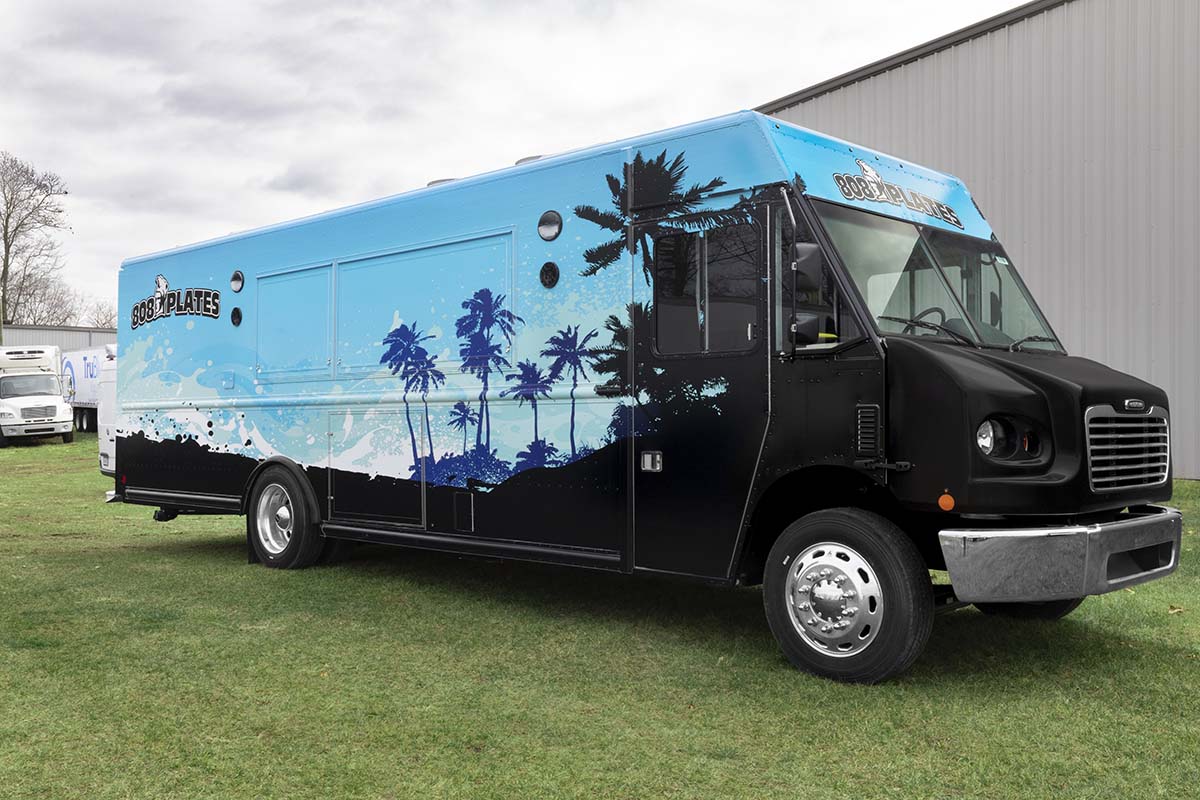 This gorgeous black & blue food truck for 808 Plates MAUI will join their fleet serving up delicious katsu & poke dishes in Kahului, Hawaii. A 24-foot Freightliner MT55, this truck has a fully equipped kitchen and unique exterior ice chest compartment.
This food truck features the following:
Kitchen Equipment

35/40-lb. Pitco® deep fryer
SouthBend® ovens with 2-burner stovetop & 24-inch griddle
116-inch CaptiveAire® hood with rooftop exhaust fan
23-cubic-foot True® reach-in refrigerator
48-inch True® sandwich prep table
Ansul® fire suppression system
Audio/Visual

Pyle Audio® Bluetooth sound system
Exterior speakers
Backup camera
Power/Fuel

20 KW PowerTech® diesel generator
105-lb. chassis mount LP bottles
100 AMP panel box
20 AMP receptacles
50 AMP auto transfer switch box
Water

3-compartment BK Resources® sanitation sink
1-compartment BK Resources® hand washing sink
42-gallon fresh water tank
62-gallon waste water tank
6-gallon Richmond® Essential Point-of-Use electric water heater
Interior

Black marble vinyl flooring
Smooth white aluminum walls & ceiling
Stainless steel counters
Exterior

3-foot x 7-foot serving window
13,500 BTU Dometic® roof-mounted A/C unit
Exterior access ice chest compartment
LED lights
To stay up to date on everything Prestige Food Trucks has to offer, make sure to like us on Facebook and follow us on Twitter and Instagram. For more food truck advice and inspiration, check out our blog here.