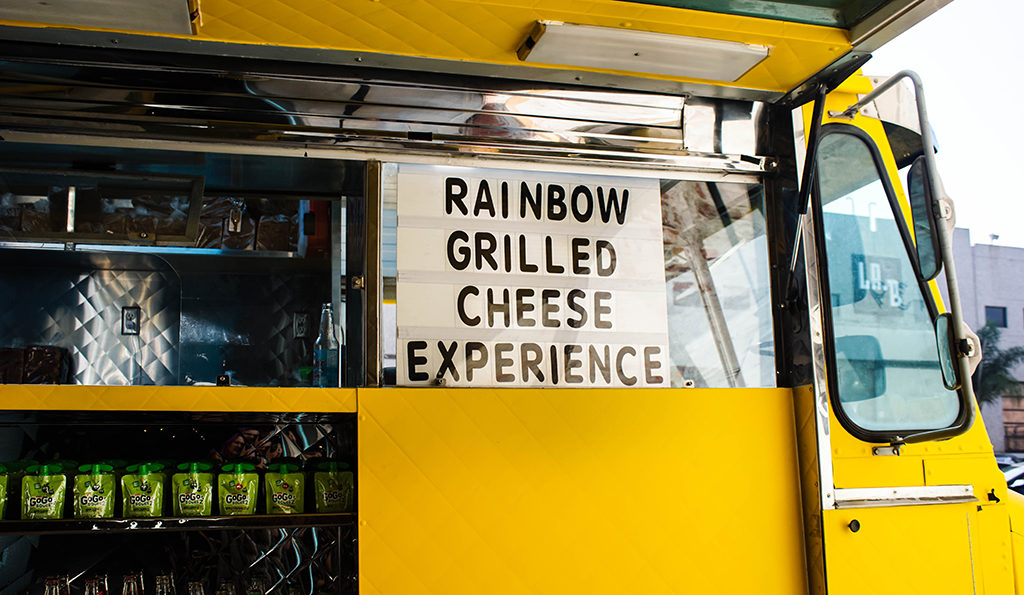 Thinking of entering the exciting world of mobile catering? You couldn't have picked a better time!
These days, running a food truck is considerably easier than running a restaurant. For starters, the overhead is much lower, and you won't have to hire as many staff. Plus, you can always go to where your customers are.
That said, this type of business still requires a lot of time and effort. Much like restaurant owners, you'll have to deal with bad weather, slow seasons, and languid economy.
Want to know more about how to start a catering business? Here's a quick guide to help you out!
1. Find the Right Place
First of all, you should make sure your city allows food trucks. For example, New York City and Los Angeles have a cap on food truck permits. Needless to say, the waiting lists for these permits are quite long.
Even if your city does allow food trucks, some streets and districts may still be off-limits. Before setting up shop in a business area, make sure it's legit.
2. Define Your Concept
To give your catering business the best chance to succeed, you'll need a catchy name. Ideally, the name should reflect your food or theme.
While you're brainstorming, give some thought to your menu as well. Are you going to serve the same food every day or rotate the daily specials? Will you have a menu board, plastic sleeve menus, or a combination of both?
3. Secure Financing
As we've mentioned, catering businesses are cheaper than sit-downs. That said, you may still need some financing. Used food trucks cost between $20,000 and $40,000, and a new truck can set you back as much as $125,000. You'll want to consider all the pros and cons of buying a new or used truck before you purchase.
4. Stock the Truck
If you do go with a mobile catering truck, make sure it's a good fit for your needs. See, outfitting a food truck is a lot like equipping a commercial kitchen.
For instance, are you planning to serve pizza or fried foods? If so, you'll need an oven and/or deep fryer. If your business plan involves selling pre-made sandwiches, you'll need plenty of space.
5. Market Your Business
Again, marking a mobile kitchen is easier than marketing a restaurant. After all, food trucks are basically advertisements on wheels. Still, that doesn't mean you shouldn't put in some extra advertising effort.
Unsurprisingly, social media outlets are great for building a customer base. You can get started by tweeting a morning route or posting photos of lunch specials.
6. Prepare for the Future
Like with any other business, you'll need to establish clear goals. Before doing anything else, decide where you want to be in 5 or 10 years. This can be a great help at keeping you focused and motivated.
Also, do your best to be ready for emergencies. Whenever you can, save some money for equipment repairs and other unexpected events.
More on Mobile Catering
Mobile catering is all the rage right now, and there are no signs of this trend slowing down. In the long run, operating a food truck can even be the first step toward opening a restaurant.
Interested in getting into the food truck industry? Request a quote from us today to get going!
Stay up to date on everything Prestige Food Trucks has to offer! Make sure to like us on Facebook and follow us on Twitter and Instagram.
For more food truck advice and inspiration, check out the rest of our blog here.