ORLANDO, Fla. (Nov. 17, 2015) – Prestige Food Trucks, a worldwide leader in customized mobile kitchens, recently built Lafayette College's food truck. The college is located in Easton, PA. The food truck will be used for community events and festivals.
Lafayette College's food truck is being catered for sporting events, which feature football, basketball, baseball, soccer, lacrosse and many more sports outings. The mobile kitchen enhances student's overall experience at the Lafayette College campus. The initial planning for the food truck started in 2014.
Prestige Food Trucks builds its food trucks and concession trailers in its building facility that is located in Elkhart, IN. The facility is 30,000 square feet. However, Prestige headquarters is based in Orlando, Fla. Although manufacturing is done in Indiana, it offers nationwide and international delivery. For more information about pricing and availability, please visit PrestigeFoodTrucks.com.
Lafayette College is a private liberal arts college that was founded in 1826. In terms of athletics, the Lafayette Leopards (nickname) reside in the Patriot League, where 23 sports participate in NCAA Division I sports.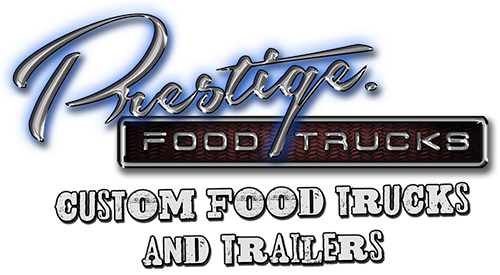 About Prestige Food Trucks:
Prestige Food Trucks is the world's leading custom food truck and trailer manufacturer. It is prideful when it comes to a fast turnaround time, competitive pricing and the highest quality. Prestige Food Trucks provides customizable food trucks, concession trailers and mobile kitchens, and each individual need of the customer can be met. Prestige Food Trucks works with its customers and takes their ideas to the next level by making them a reality.
More information about Prestige Food Trucks is available online:
— www.prestigefoodtrucks.com
— www.facebook.com/prestigefoodtrucks
— Twitter: @PrestigeFT
###